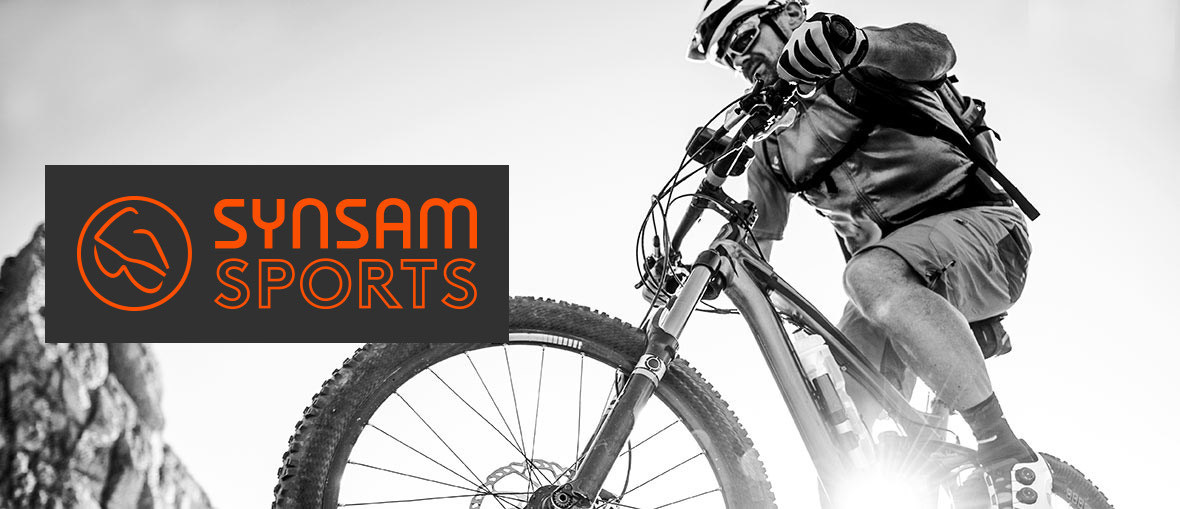 For customers around Scandinavia who rarely visit a motorbike shop, the traditional outlet for Velodrom glasses, there is now a convenient solution. Synsam, a large chain of 500 shops in Scandinavia, has chosen to include a selection of Velodrom products in their Sport segment. The number of outlets will grow in 2018.
At Synsam you can also find the best expertise for fitting prescription lenses in Velodrom frames.
Read more about Synsam Sports and find your nearest outlet (in Swedish) >>.